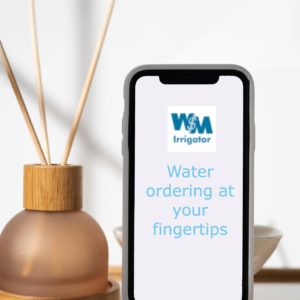 We have launched the new Web App WaterMaster. This is an Irrigation Water Ordering Management System, that not only allows water ordering ability, it also includes real time data on your systems, up to date ordering history, and advance notification of scheduled shut down all from your phone or computer
To set up your account, click this link.
If you have previously filled out a form and are not activated, please contact us so we can investigate.